Sonoma Green Golf 7 GTI by @jakes_tcr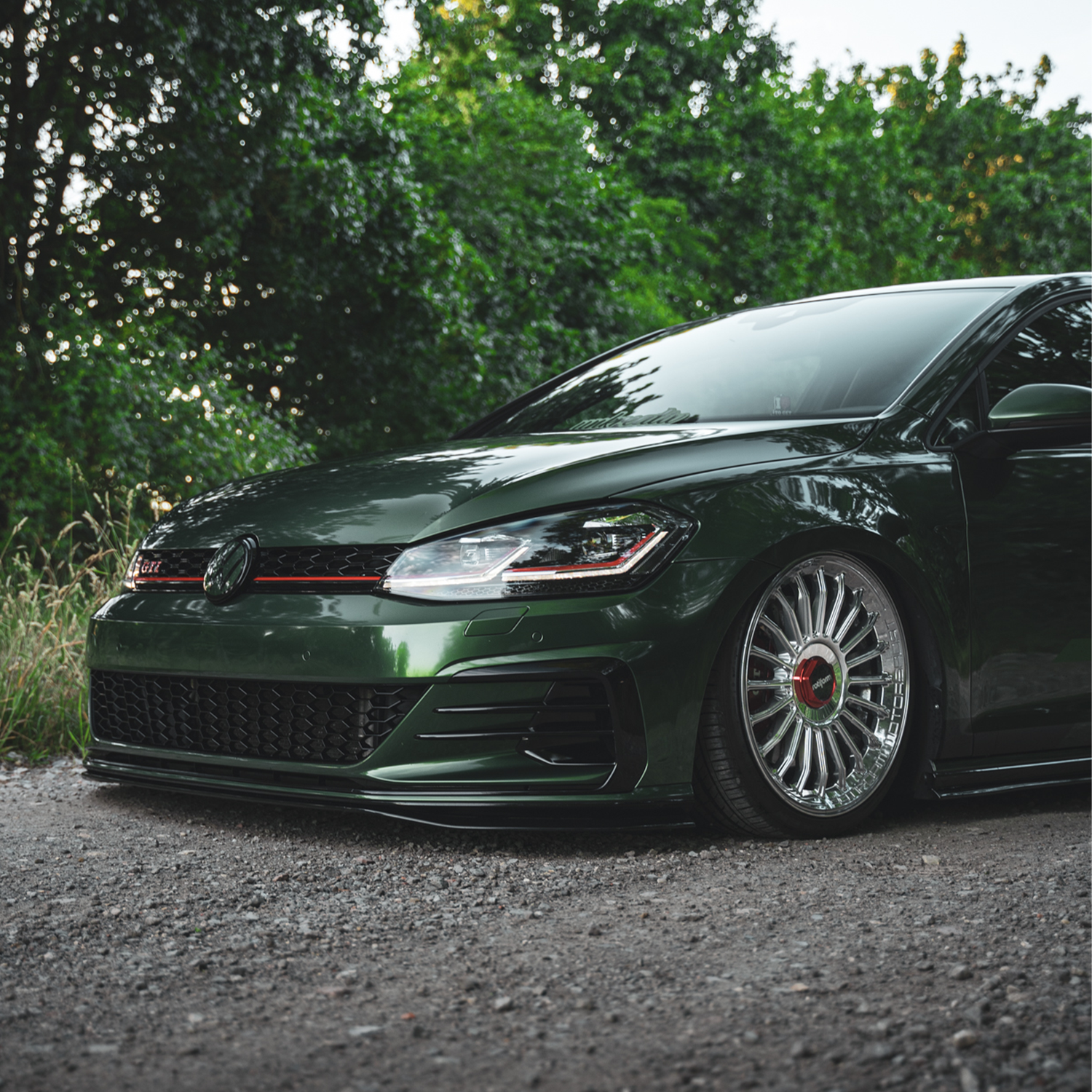 Introduce yourself
Hey! my name is Jake from Wolfsburg Germany. My Instagram is

 

@jakes_tcr.
What colour did you wrap your car and what made you pick this specific colour?
I wrapped my car in the

 

Ultra Gloss Sonoma Green and made a Design with the Matte Metallic Green (Ghost)

 

and the

 

Satin Black. I choose these colors because I love green and the black in the rear looks pretty clean.
Where did you go for your inspiration?
I do everything together with my friend Luc. We share some ideas to each other and that's it.
What was your process for creating your crazy designs?
First step is knowing which direction you want to go. Like which color and if it should be crazy or not. If we got it, we create a design in Illustrator. Now we can do the measurements for our order.
What's the hardest part of a car to wrap?
For me it's the rear bumper because there are many edges.
What do you have in mind for your next wrap?
For the next wrap I got some new ideas. I really like the new ultra gloss series (the Sonoma Green is amazing!). Maybe something blue and silver this time.