ABOUT VVIVID
What Color Drives You?
VViViD is an industry leader in the vinyl wrapping world. Our products are used by millions of customers and have been featured in world-class car shows and events. 30+ years of manufacturing experience and 10+ years of vinyl wrapping set us apart in terms of quality, innovation and value.
Our goal is to put professional materials in the hands of any creative (whether they're a pro or an amateur).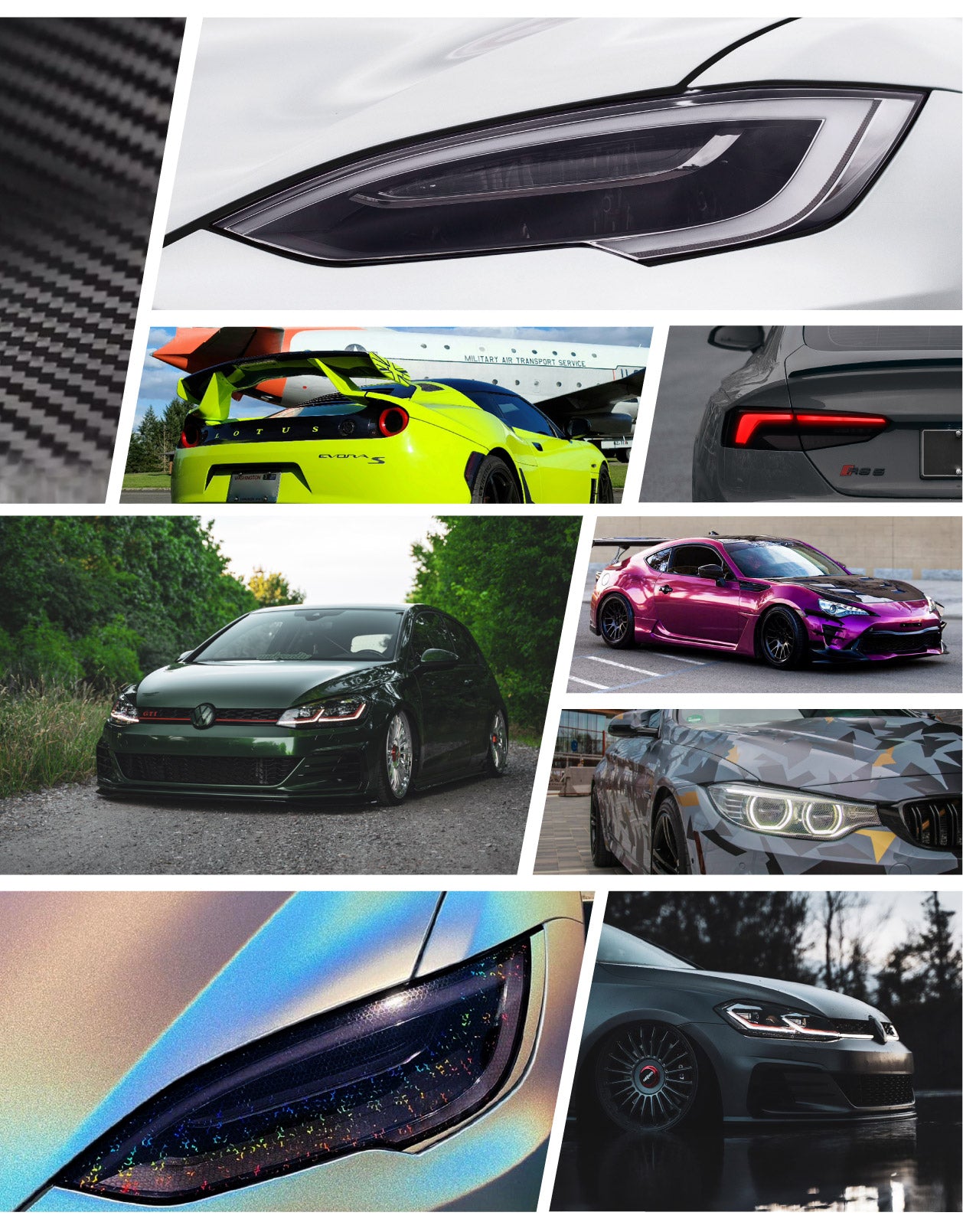 100% Money-Back Guaranteed.

From Our Factory to Your Door.

500+ Hours of Video Tutorials.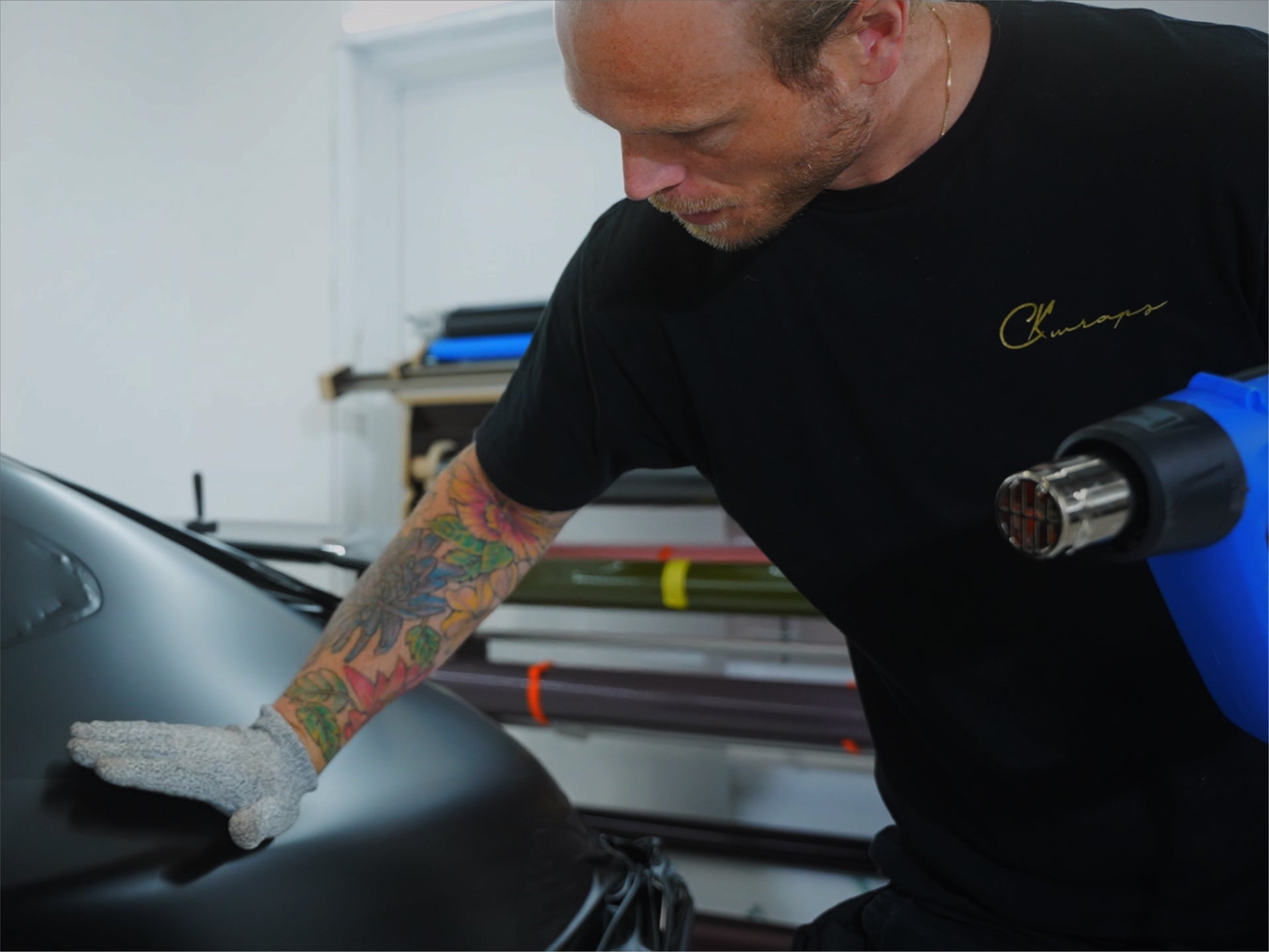 Watch & Learn
Learn how to wrap for free through hundreds of instructional videos using our products!
Watch & Learn
Learn how to wrap for free through hundreds of instructional videos using our products!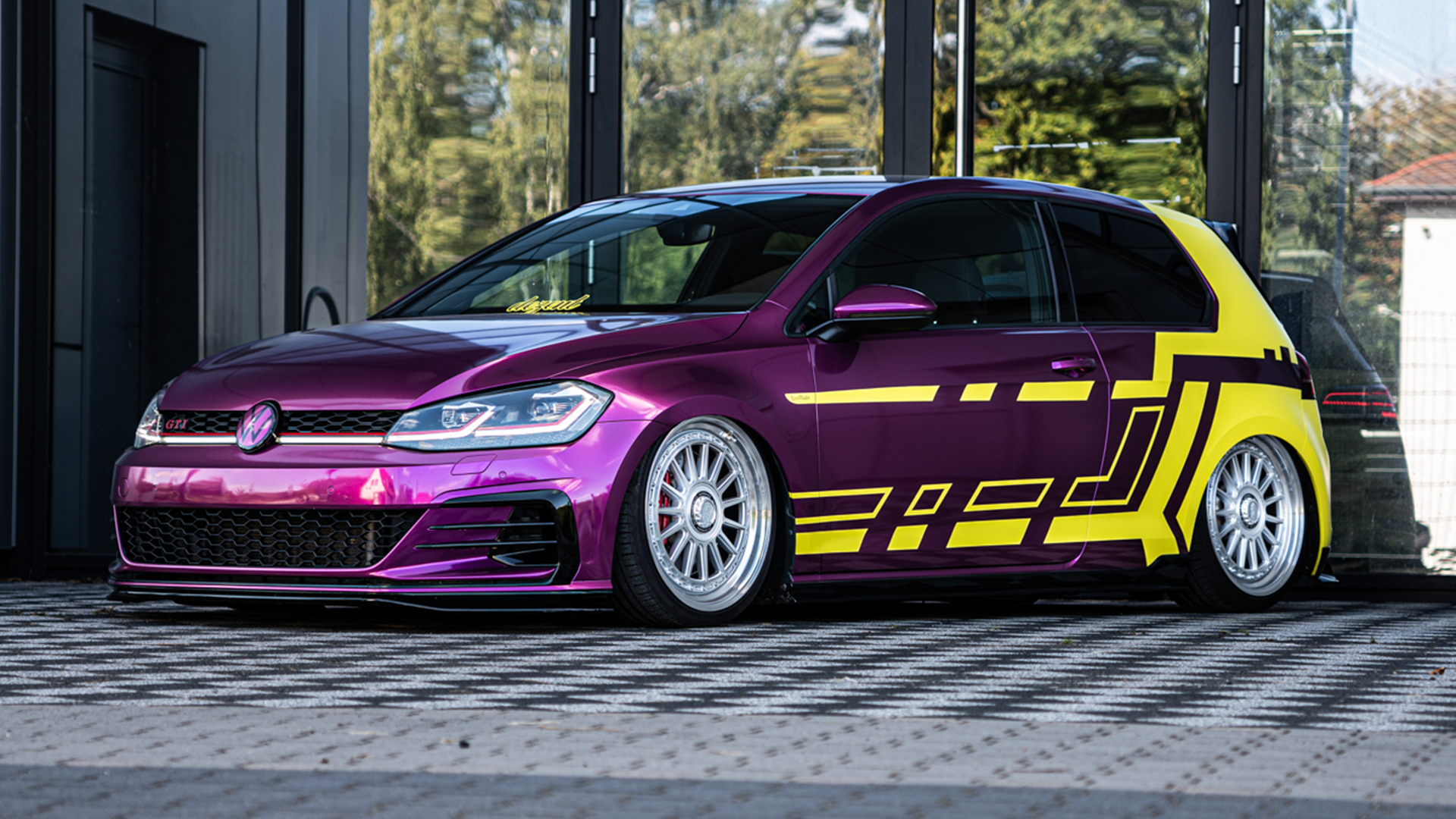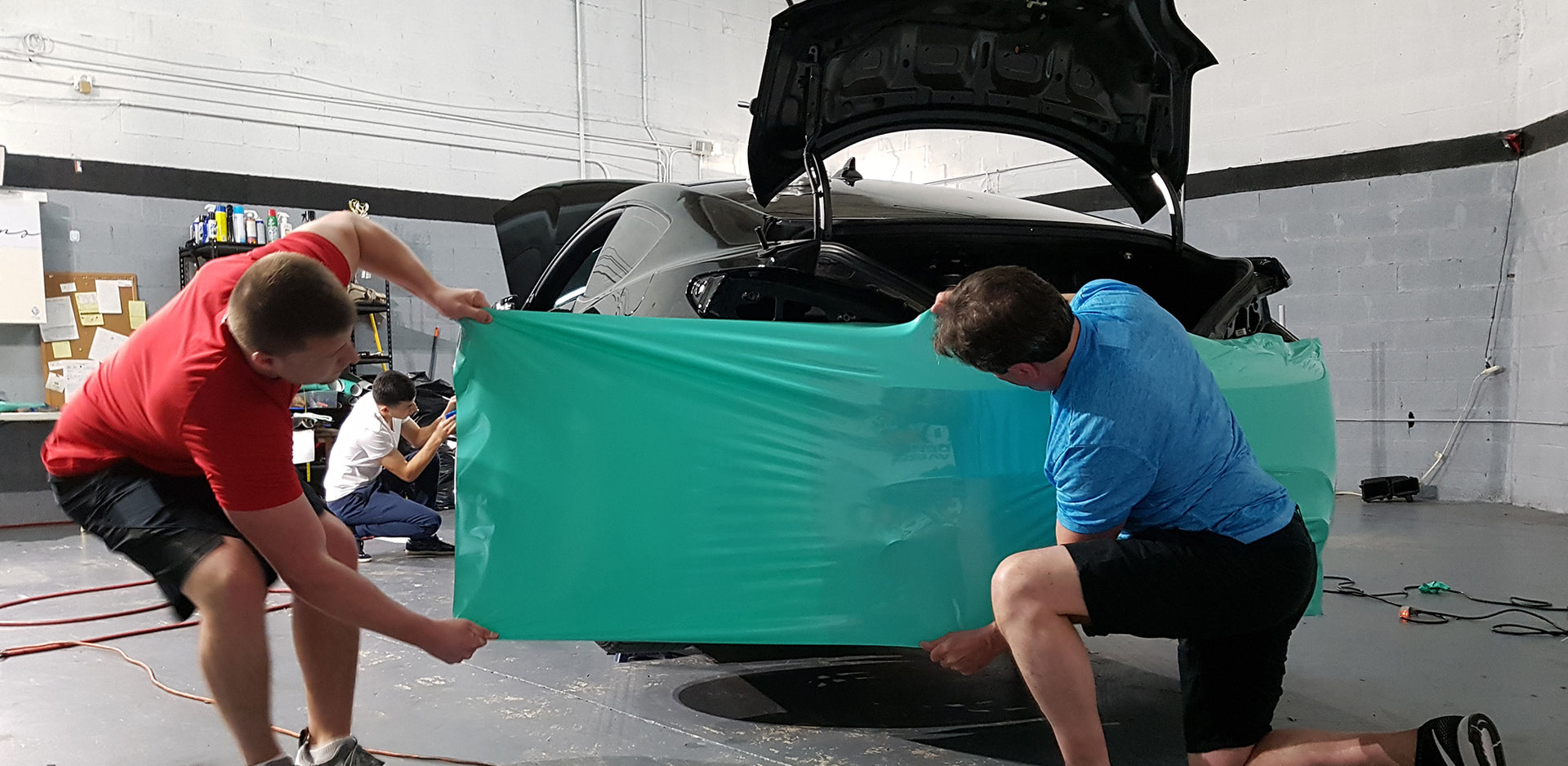 Get Featured
Love your project?
Send us photos of your work and get featured on our website, print and social media to show off your work to the world!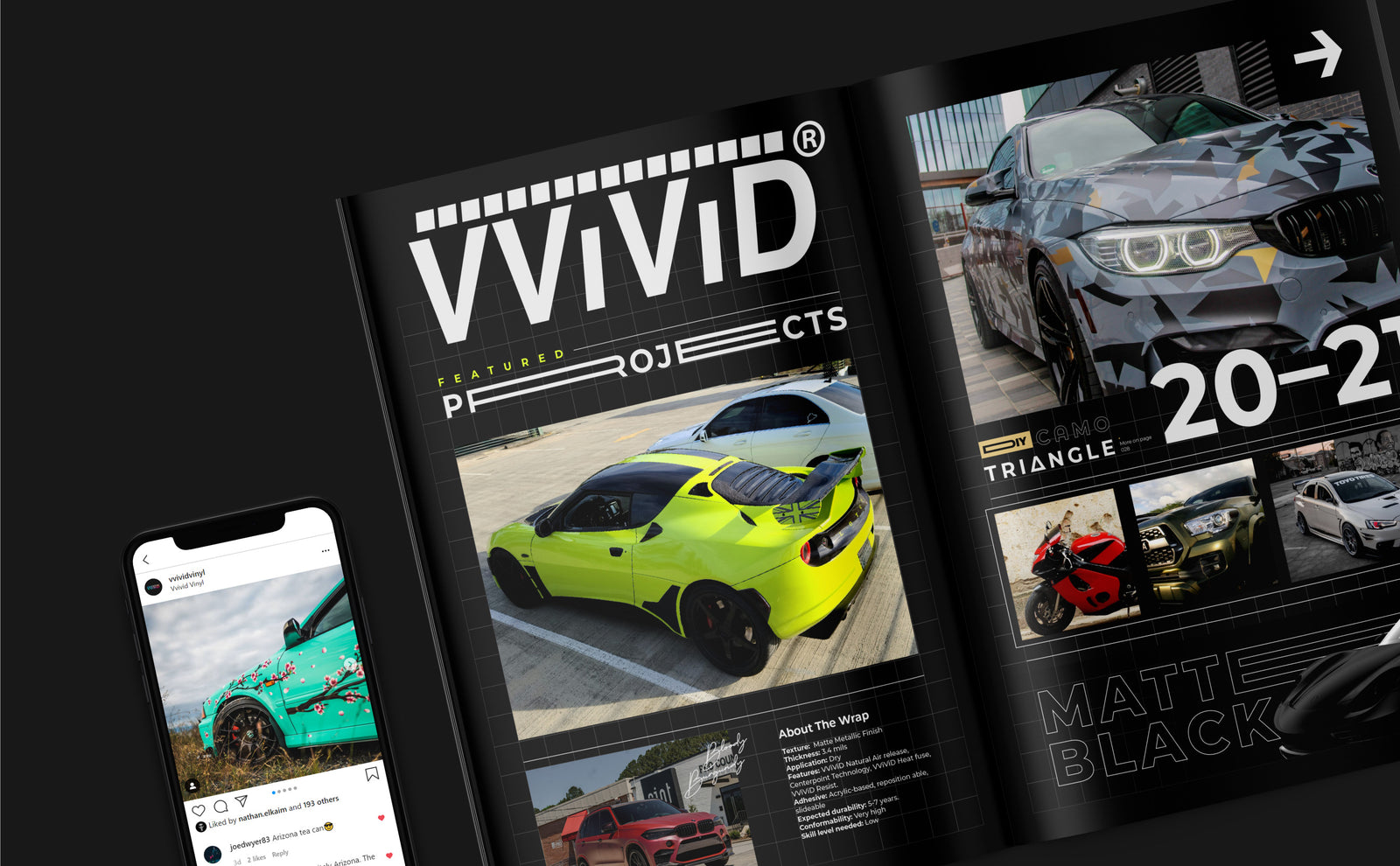 Transparency and trust
With Amazon MCF we now have reserved stock in multiple locations in the US and Canada ready to ship to you automatically whether we are open or closed. We can now offer you faster shipping and more color choices. The only alternative would be to close up shop for months at a time, we hope you understand.
In the event that a material has been discontinued and a warranty issue arises, we will credit the buyer with a full project replacement. Example: A customer purchased 75ft for a vehicle wrap. There is a warranted issue on the hood however, we no longer manufacture the product. A 75ft credit in original worth or material will be issued to buyer.
Vvivid is hard at work with a new material formula that will add up to 230% more "cold" stretch. Up to 2 years added longevity and a new pressure sensitive, repositionable adhesive. These changes will be marked first on ultra-gloss films and will trickle down to XPO production.
We will be trickling some of the ultra-gloss technology down to VVIVID+ and XPO lines. These changes will slowly include a protective stretch cap to preserve the finish and a new NANO air-release liner. However the ULTRA-GLOSS products are still going to offer the best finishes in the industry and will be on another level when compared to VViViD+ and XPO.
All reviews are 100% real and unaltered. We stand by the good, the bad, and we're always here to improve!