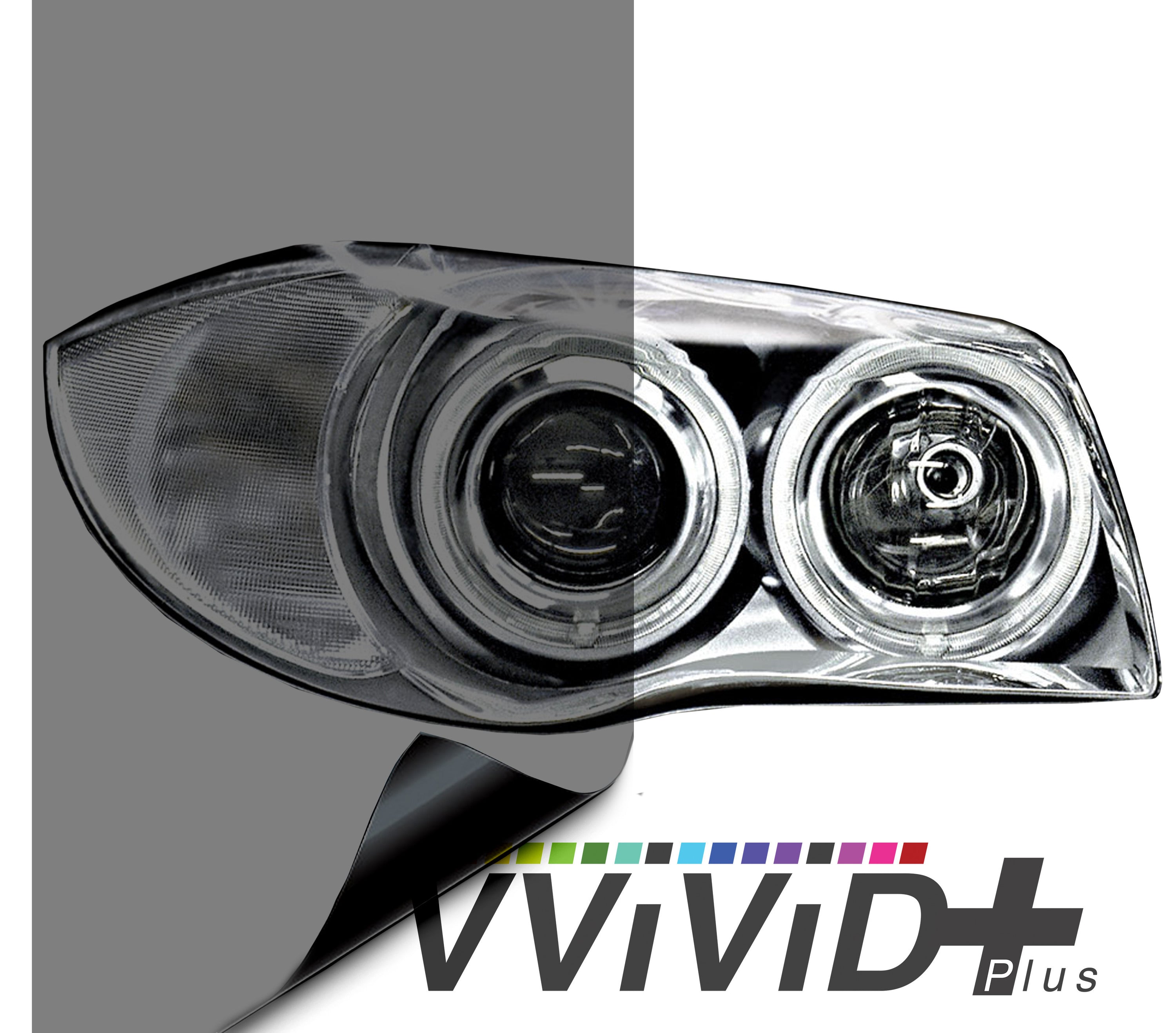 The VViViD Shop
VViViD+ Light Smoke Air-tint® Headlight Tint
Sale price
$15.00 USD
Regular price
Key Features
Our designers have developed the Air-Release membrane that helps you during the squeegee process once applying the wrap to whatever surface you choose, ready to use straight out of the box. All our Air-Tints include Air-Release, so you can say goodbye to those hard to squeegee air bubbles. It will make it quick and easy with a wrinkle-free installation. You will never want to use anything else for future products.
All vehicle vinyls share one thing in common: the 'Orange Peel' effect. This is the appearance of tiny surface variations that, on close inspection, mimic the texture of orange peel. With VViViD tints, we have refined our manufacturing process to virtually eliminate this, resulting in a high gloss finish that improves on our highly respected xpo tints.
Improved scratched protection. VViViD tints are made of thicker, more resistant material, able to withstand rock chips, heat from headlights, and other wear and tear.
Our tint is specially designed to resist the damaging effects of UV rays, ensuring that your headlights stay looking as good as new for longer.
You can expect these headlight tints to be at their best for 4 to 6 years (based on vertical exposure).
High Clarity

Easy To Install

Repositionable

Dry Application