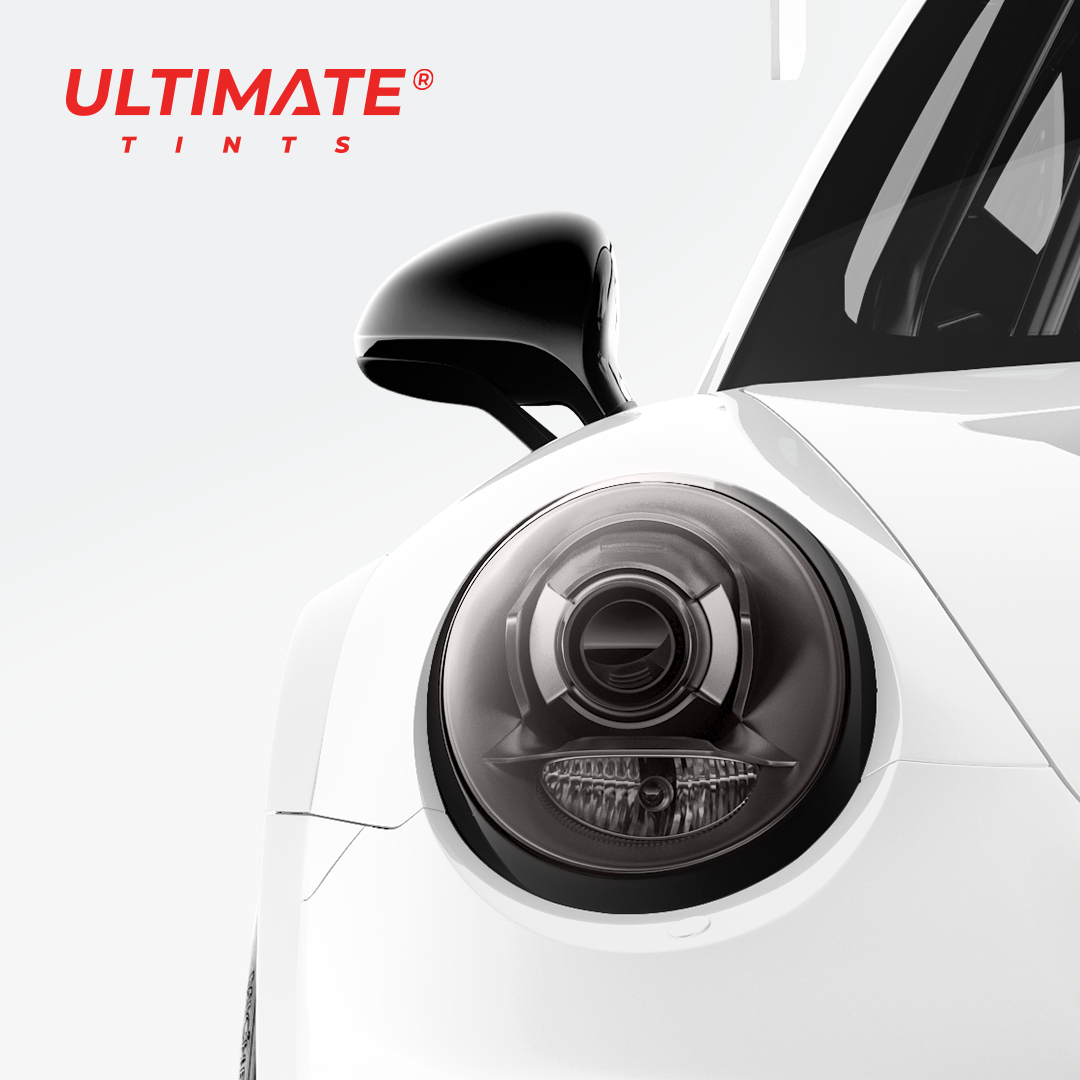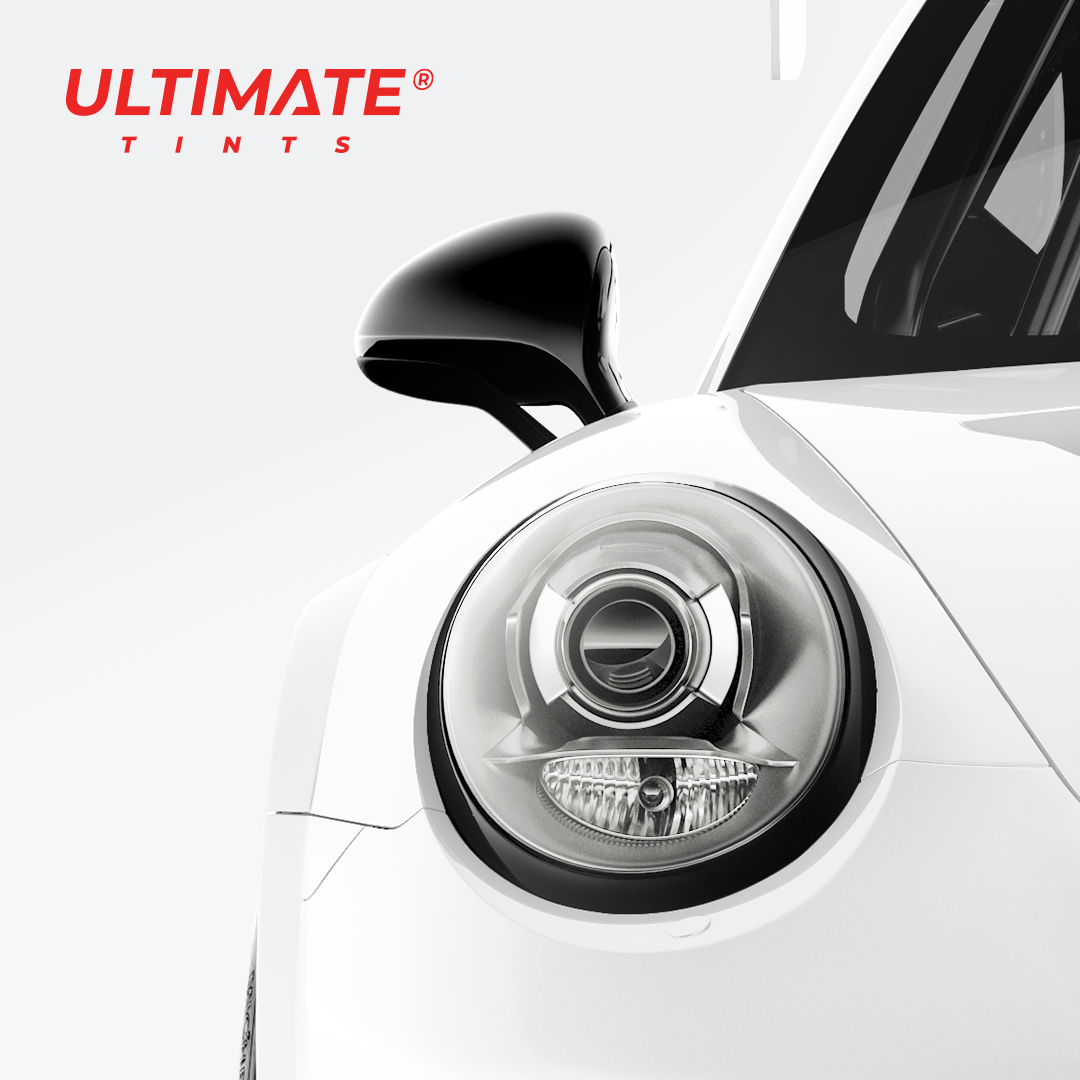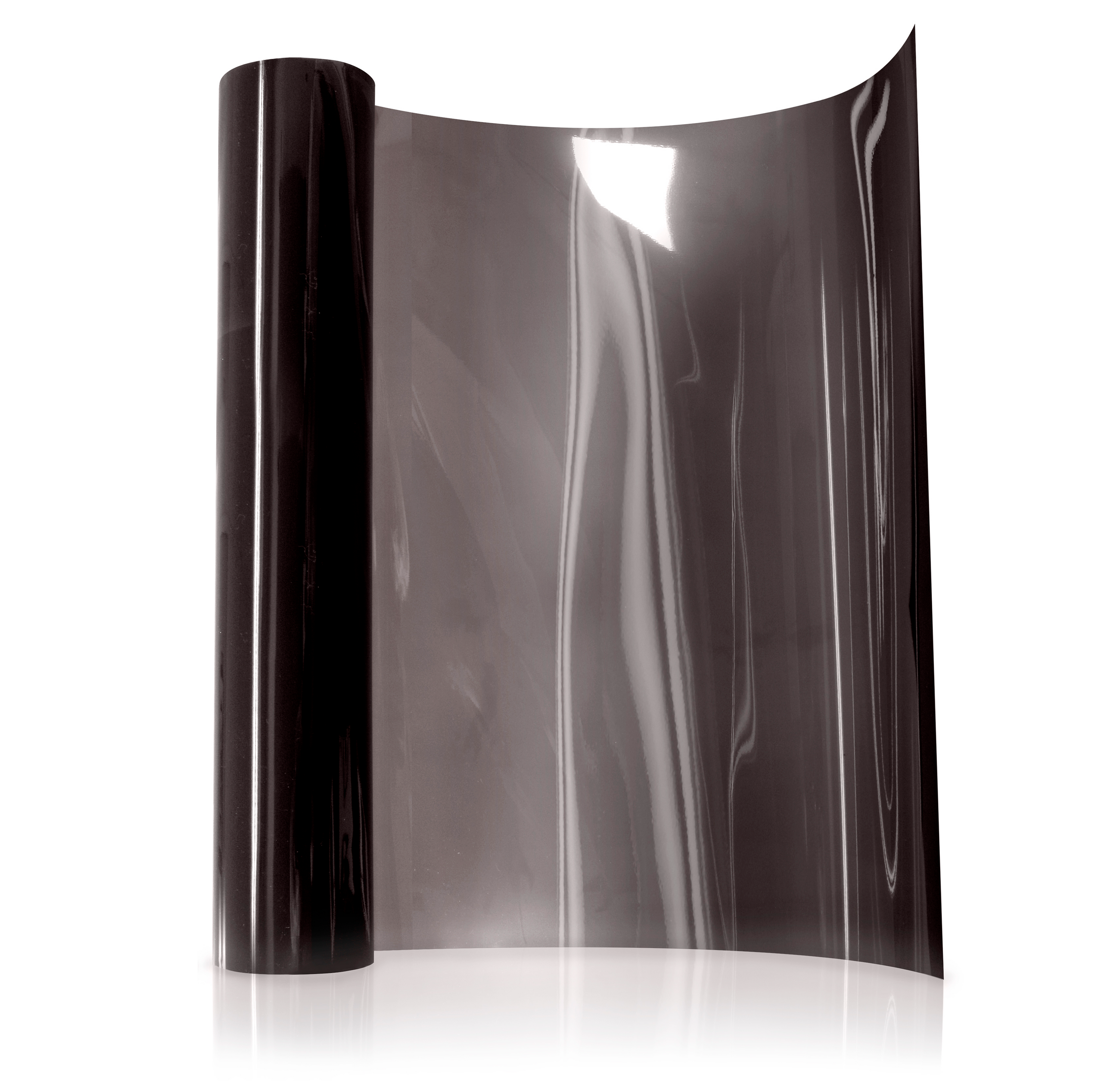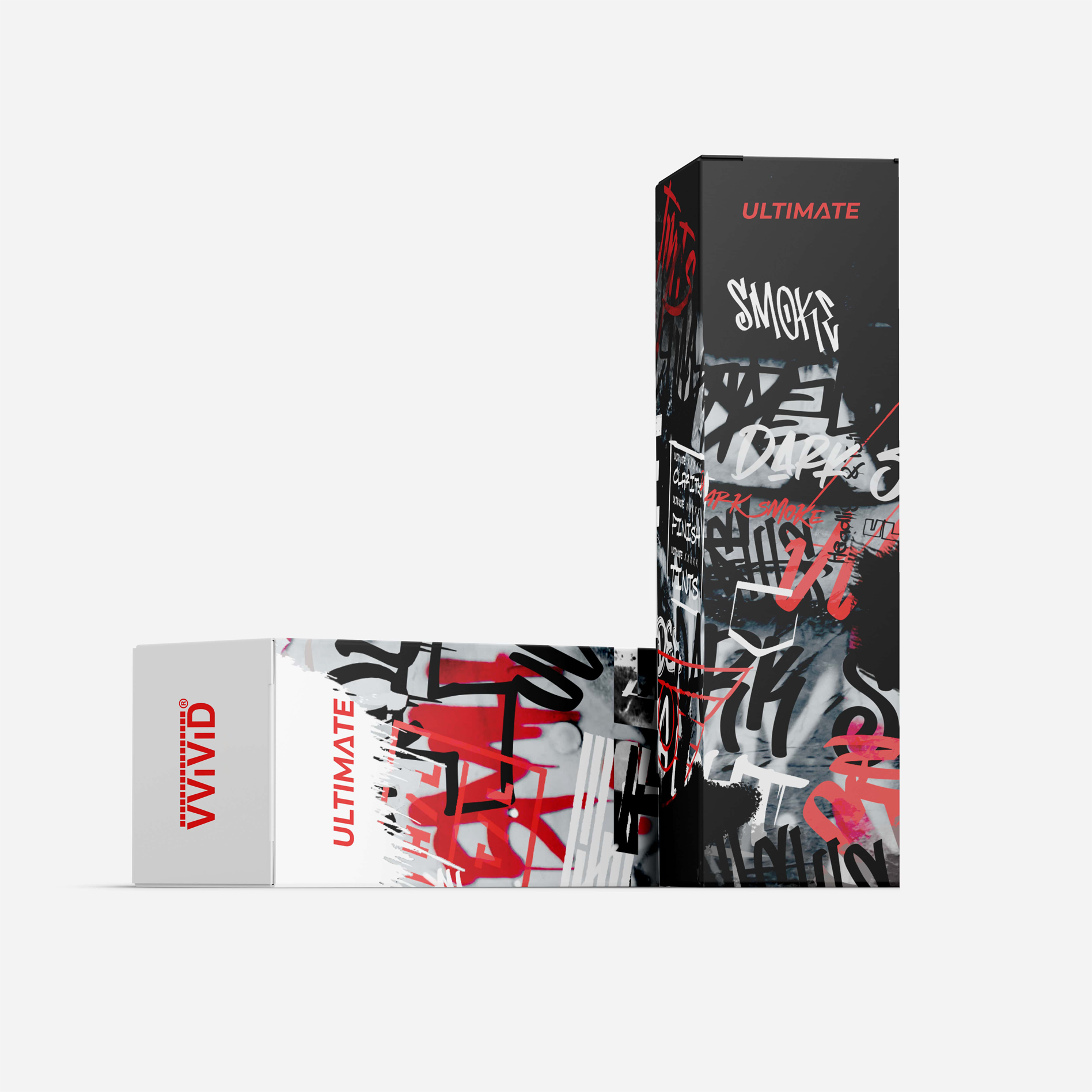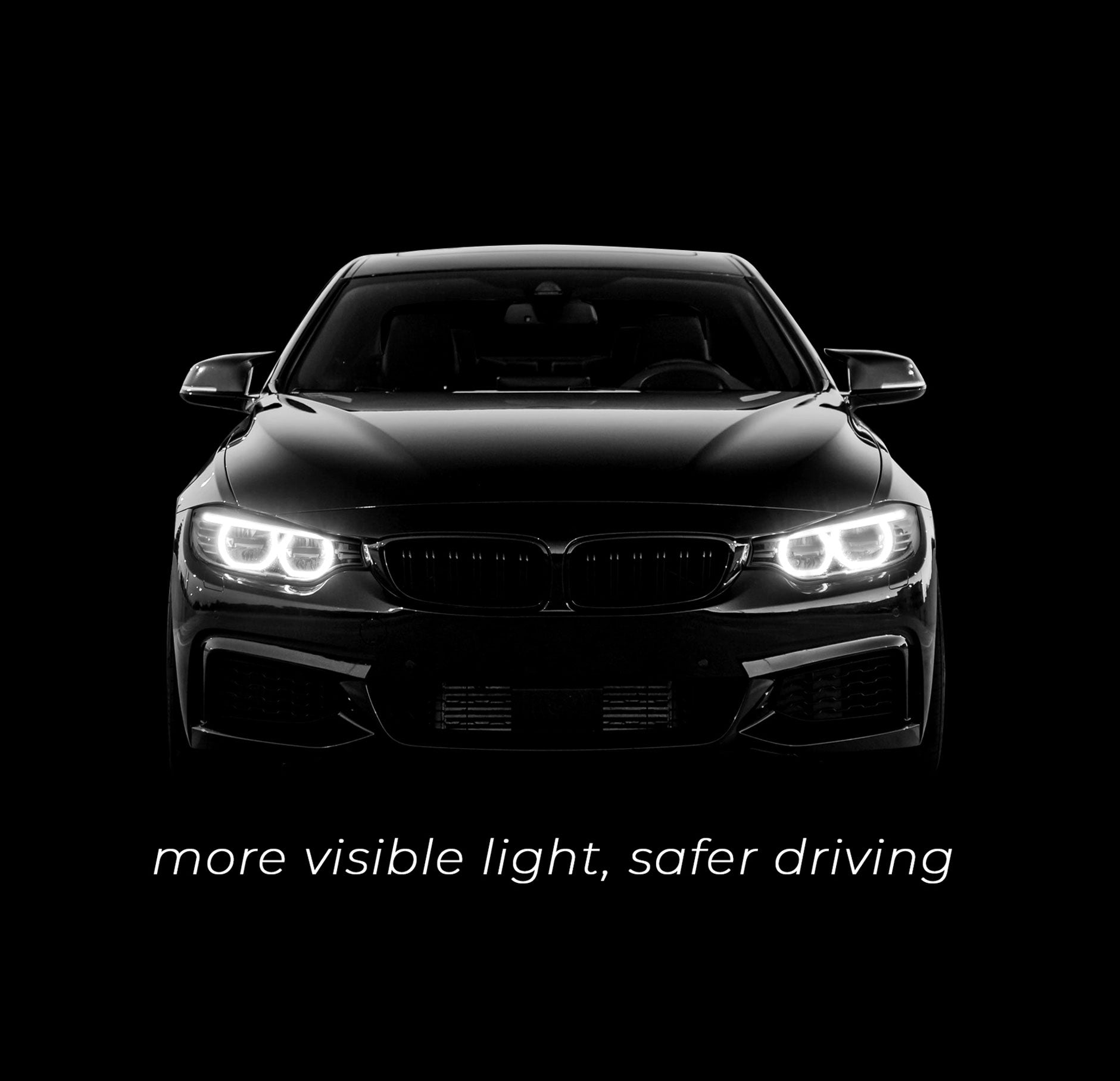 The VViViD Shop
ULTIMATE® Headlight Tint — Light Smoke
Sale price
$37.48 CAD
Regular price
Better Light Transmission
No Tint

Light Smoke

Dark Smoke
ULTIMATE SPECIFICATIONS
Start over and over to achieve perfect results (without damaging the tint).
The only truly paint-like finish. (VViViD Exclusive).
The air-release pattern is so fine it vanishes once heated. completely eliminating the orange peel effect for a super realistic look and enhanced smoke effect.
Protects your vinyl from dust and scratches before and during the installation.
Get the smoke headlight look without compromising on light transmission.
The most advanced air-release technology available for tints: Dry Apply, User-Friendly, No orange peel, no air-bubbles etc.
Vertical Longevity: 5-7 years | Horizontal Longevity 3-4 years