How to get VViViD Certified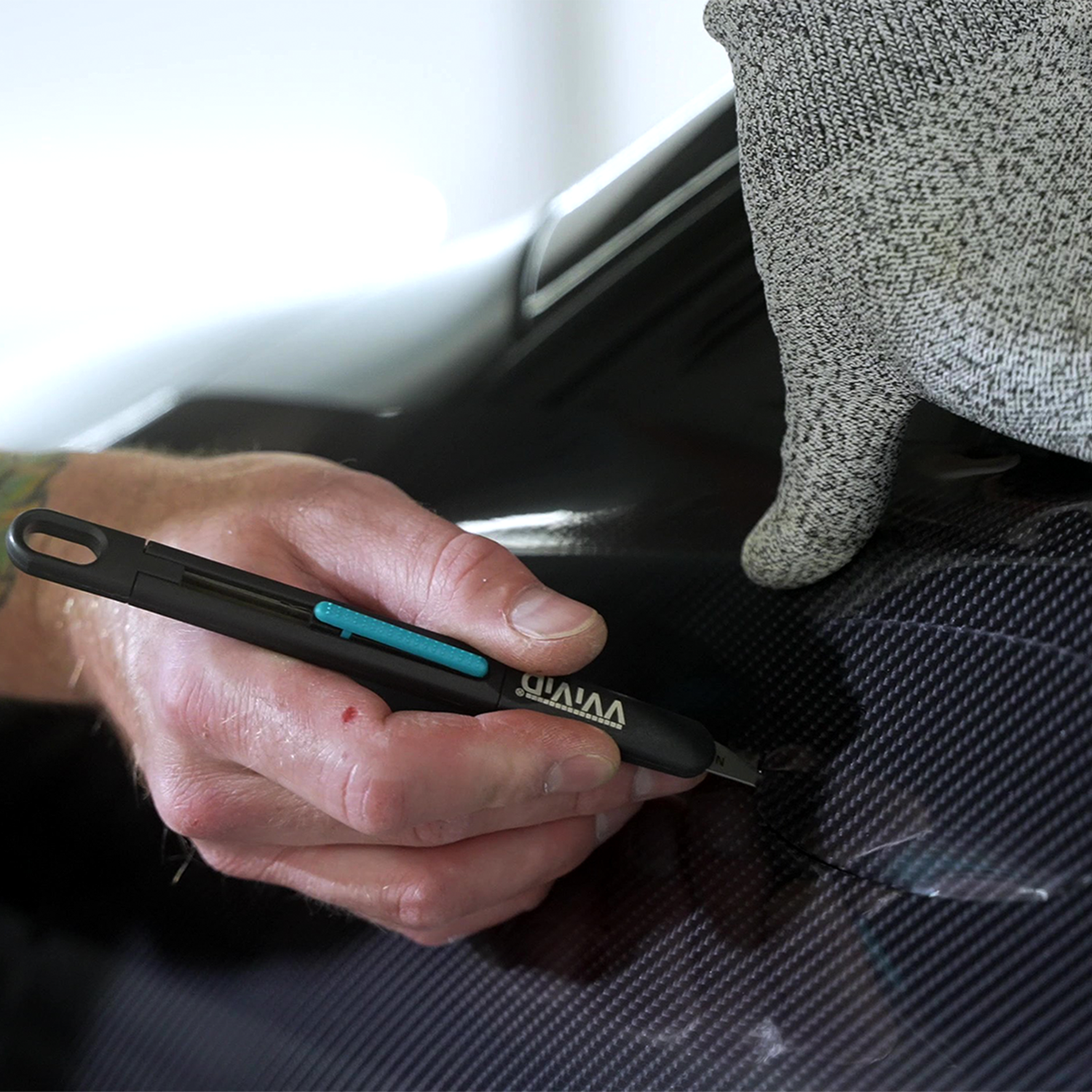 Get your VViViD Certification with CK Wraps
Learn from the best in the business! CK Wraps has years of experience in the wrapping industry as well as experience in teaching people of all levels.
CK Wraps & VViViD Vinyl have come together to offer a 3 day training course ( 2 days for the advanced workshop ) of everything you need to know about wrapping with our Vinyls, from tools needed, how to wrap certain car parts, how different types of vinyls react with different surfaces and more! You will be working with over 2800$ tools and material on each level, all donated by VViViD.
Perks of being VViViD Certified
You might be thinking "Why should I get certified, I already use VViViD products and I am very confident with the outcome of the results".
Well what if we told you, besides learning how to perfectly use our vinyl, we can also help maximize your profits.
You would gain access to:
A whole other tier of discounts that will only be available to certified dealers.
Priority Status for any customer service inquiries.
Exclusive product testing not available in any other channel.
Special Free samples.
Business Referrals.
You can find out more about the curriculum, location, price and where to sign up here: https://www.vvividhq.com/get-certified